1) You can get to almost any building using the underground tunnels.  Helps you not to freeze in the winter 😛
2) Students are eligible to get Alumni status with benefits and services after completing 5 full credits.
3) All full time students get a free gym membership at the Lakehead University Hanger.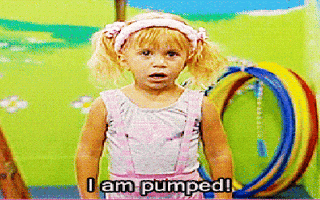 4) There are beautiful walking trails all around campus.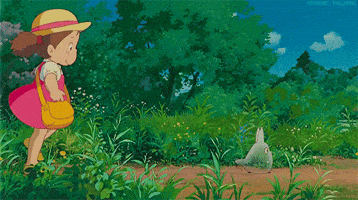 5) Everything in Thunder Bay takes a maximum of 15 minutes by car maybe 20 with traffic lol.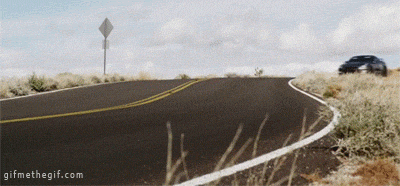 6) The Study rooms are awesome to book when working on group projects.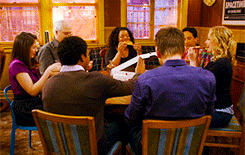 7)  Undergraduate students can apply for On-Campus Student Employment during the school year for a maximum of 10 hours per week.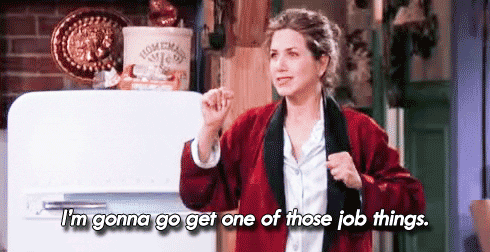 8) Free Bus Pass from Lakehead University Student Union (LUSU) and Thunder Bay Transit.
9) Free Math & Writing Support, and tutoring to students.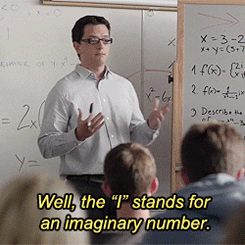 10) Dan's Diner is open late until 2am on weekends.